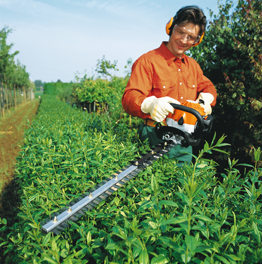 Well maintained shrubs leave a good impression on your visitors and add curb appeal to your home. If you need annual maintenance, resort to our hedge trimming service in Johns Wood NW8. It is available all year round.
We will take into account your requirements and work under your direction to bring your hedges back in good shape. We are hard-working, efficient and talented. We are also very skilled and we have the right tools and machines to do a really good job.
You can expect that we beautify your hedges. If you are interested, give us a chance to prove you what we have got.
"You deserve the highest praising! I was very much pleased with your gardening service. I was sick of looking my awful, weedy garden, but you gardeners turned it in a fairy tale garden. Thank you so so much." – Jane
Experienced Hedge Trimming Johns Wood
There is a lot of experience in our company and this helps us serve our customers better. We cut hedges much more efficiently and keep them in good shape because we know what we are doing.
Our hedge trimming service in Johns Wood has several benefits:
Your hedges will look great all year round
Our prices are competitive
Our schedule is flexible: we work during weekends too
We also offer other gardening services
We have experience with both solitary shrubs and hedges. We are equipped with both powered and manual trimmers as well as other gardening tools to help us keep bushes in good shape throughout the year. We can provide annual upkeep.
The frequency of visits will be based on the type of hedge you have. Some hedge types require trimming more that once a year. Let us figure that out by taking a look at the item.
Professional Hedge Cutting in NW8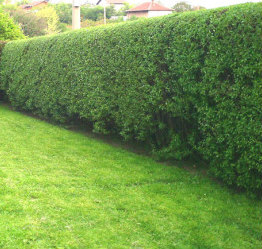 We always make sure to do a good job, no matter what the weather is, no matter how long we have to stay to complete the task. We are extremely devoted and very professional. Keeping your hedges in good shape will beautify the surrounding area, improving the appearance of your home exterior significantly.
Our hedge trimming service in NW8 offers complete upkeep and is very affordable. We provide everything necessary. There is nothing to worry about. If you need our service, don't forget to give us a ring and set up an appointment. We will get things started.